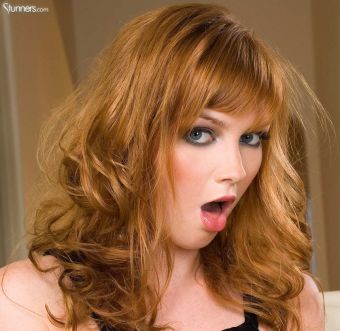 Weekend's almost here. Get ready for it. And be sure to give the title track a try. Enjoy.
Spëncer & Hïll - I Wänt Yöu (Mäurizio Gubëllini Remix)
Great remix. Incredible quality.
Dan Marciano ft Fränck Döna - Lösing My Relïgion (Arthur Project Mike Tsoff Funk A Dub Mïx Royal Flush)
R.E.M. gets reworked
Brïtney Spëars - 3 (Dänny C Remix)
Driving remix.
Dävid Guëtta ft Stëllär MC - Spend My Möney Bïtch (Chris D Bootleg)
Two of my favorites mashed up pretty well.