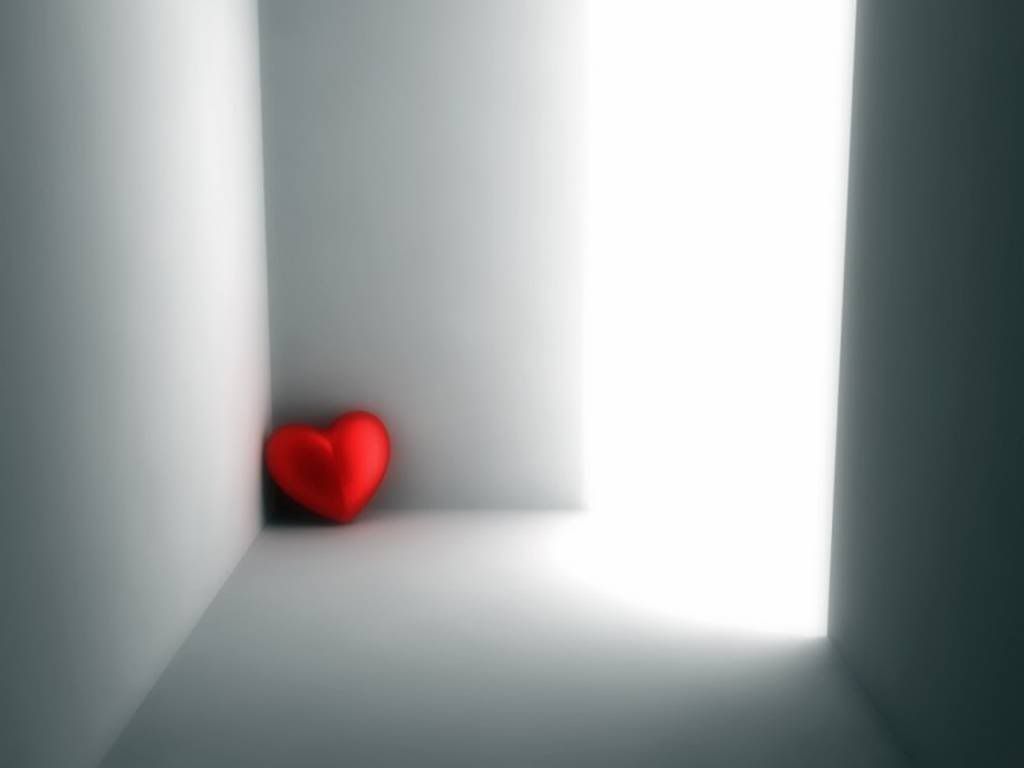 Starting the week off right. Here's some good tracks to pick up. Enjoy.
Stëve Murano - Owner Of A Lönely Hëart (Club Mix)
Great rework of the
Yes
hit. Some progressive electro house.
Töcadisco ft. Vängosh - Wäy of Löve (Dave Därell Remix)
Hell of a teaser, could've been taken a lot further.
Cärolina Lïar - I'm Nöt Over (Adäm K & Söha Remix)
These guys are phenomenal this year, more progressive electro house.
Jöurney - Any Way Yöu Want It (Rhythm Schölar Move And Groove Remix)
This reminds me of some of the classic DE tracks that brought me here.